Not merely complying with social rules, we actively participate in volunteer activities, helping the community; identify social needs and market products that contribute to a better world.

HARMONY
ENVIRONMENT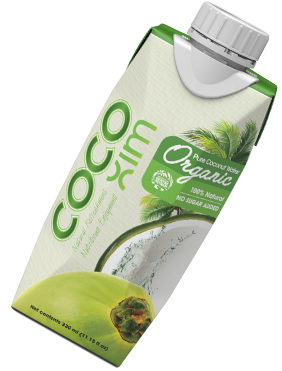 Recyclable packaging
using Tetra Pak technology, each box is structured from 6 different layers. Thus, it is possible to recycle to utilize of 50% - 55% of pulp, to help save energy and protect the environment
In addition, using Tetra Pak packaging with FSC (Forest Stewardship Council) certification also contributes to forest and renewable resources.
The project of Organic material area
pioneering to implement the project "10,000ha of coconut plantation for farmers",
we are constantly protecting and improving the ecological environment, preventing soil degradation and reducing damages from saline intrusion are often found in the Mekong Delta.
Waste water system
Waste treatment system with a capacity up to 500m3 / day & night, applying AAO biological treatment technology and MBBR which are the most modern today.
Waste water after treatment meets QCVN 40: 2011 BTNMT quality can be reused for watering plants and mixed chemicals. TTC's waste water treatment system is a figure treatment system in the coconut processing waste water in Vietnam are visited and studied by students from universities and other companies.

Employee standards
With the goal of bringing the best working environment for employees, we have applied the BSCI (Business Social Compliance Initiative) and strictly implemented the international labor standards, protecting the rights of workers. Betrimex is honored to receive BSCI Certificate and is considered one of the most Labor Attractive Places in the Mekong Delta.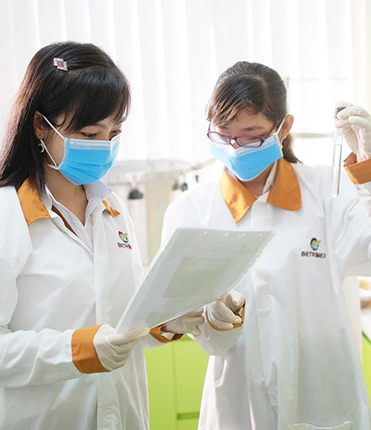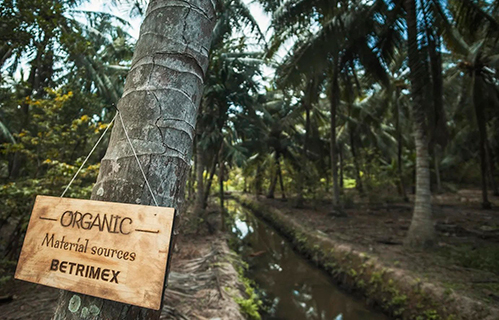 Difficulty support
As a companion with employees, Betrimex Labor Union always pays attention and supports physically and spiritually to employees through activities such as calling for donations, blood donation.
With open and dynamic working culture and ensuring employees' rights, we have built many policies to create conditions for staffs to develop their capabilities and expand opportunities training and promotion.
Training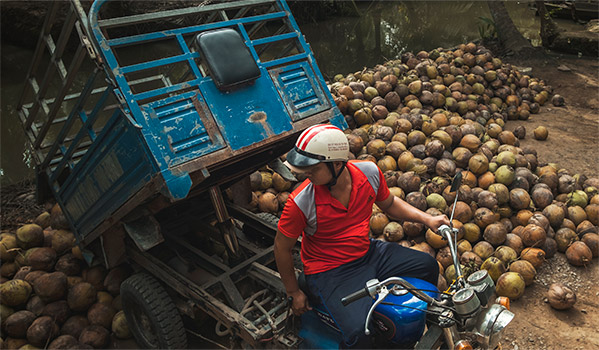 For farmers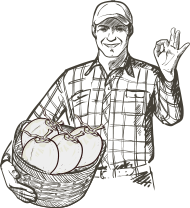 Deployed from 2016, the project "10,000ha coconut plantation for farmers" has gone deeply and widely into the lives of farmers.
Participating in the project, farmers are not only supported by Betrimex agricultural materials, free training; but also consumed with a price higher than the market by 5% -10%.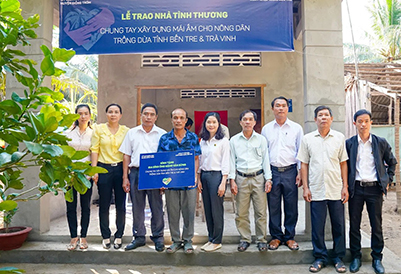 Activities for local people have long been an integral part of Betrimex's community activities.
In recent years, Betrimex has actively participated in many activities such as: building bridges, giving books, giving charity houses of compassion to disadvantaged households…
For local people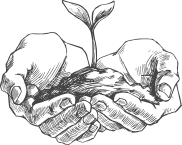 For consumers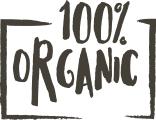 Each of our products do not use any toxic chemicals, always ensure food safety and hygiene according to domestic and international standards such as
Organic USDA, Organic EU , FSSC22000, FDA, Halal, Kosher, ...