PLMA CHICAGO 2023
Betrimex will exhibit PLMA Chicago at Booth F2725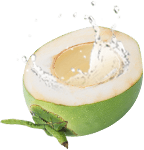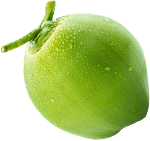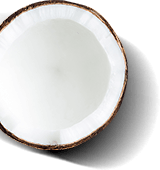 OUR SERVICES
We manufacture products by our own name which are distributed worldwide. Moreover, we also provide strictly production services from customers' brand name.
Learn more
ORGANIC STANDARD MATERIAL AREA
Betrimex's coconut material area is developed right at the coconut capital Ben Tre and grown according to American and European Organic standards. Just only fruits which get 11-12 months old can reach the harvest quality.
Learn more
COMMUNITY ACTIVITIES
We are well aware that business must exist in harmony with the natural environment, accompany farmers to become a brand for the community.
Learn more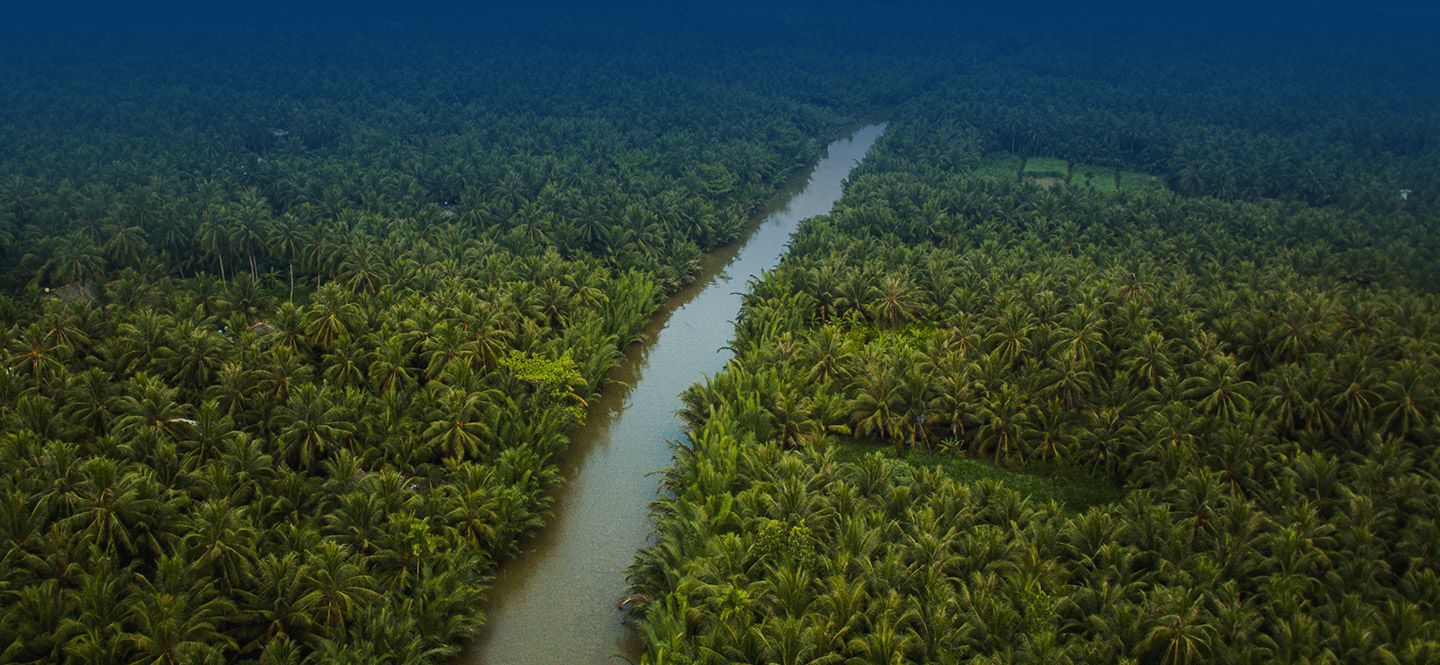 Interesting number
67 countries
Our products are available to more than 67 countries worldwide.
1976
Betrimex was established in 1976
Ben Tre coconut
Ben Tre accounts for 40% of coconut production in Vietnam and has the most suitable natural environment to grow coconut.
24+ certificates
Betrimex products have been certified with Halal, Kosher, Non-GMO, and Organic USDA, JAS, EU, Australia, Korea, China, and more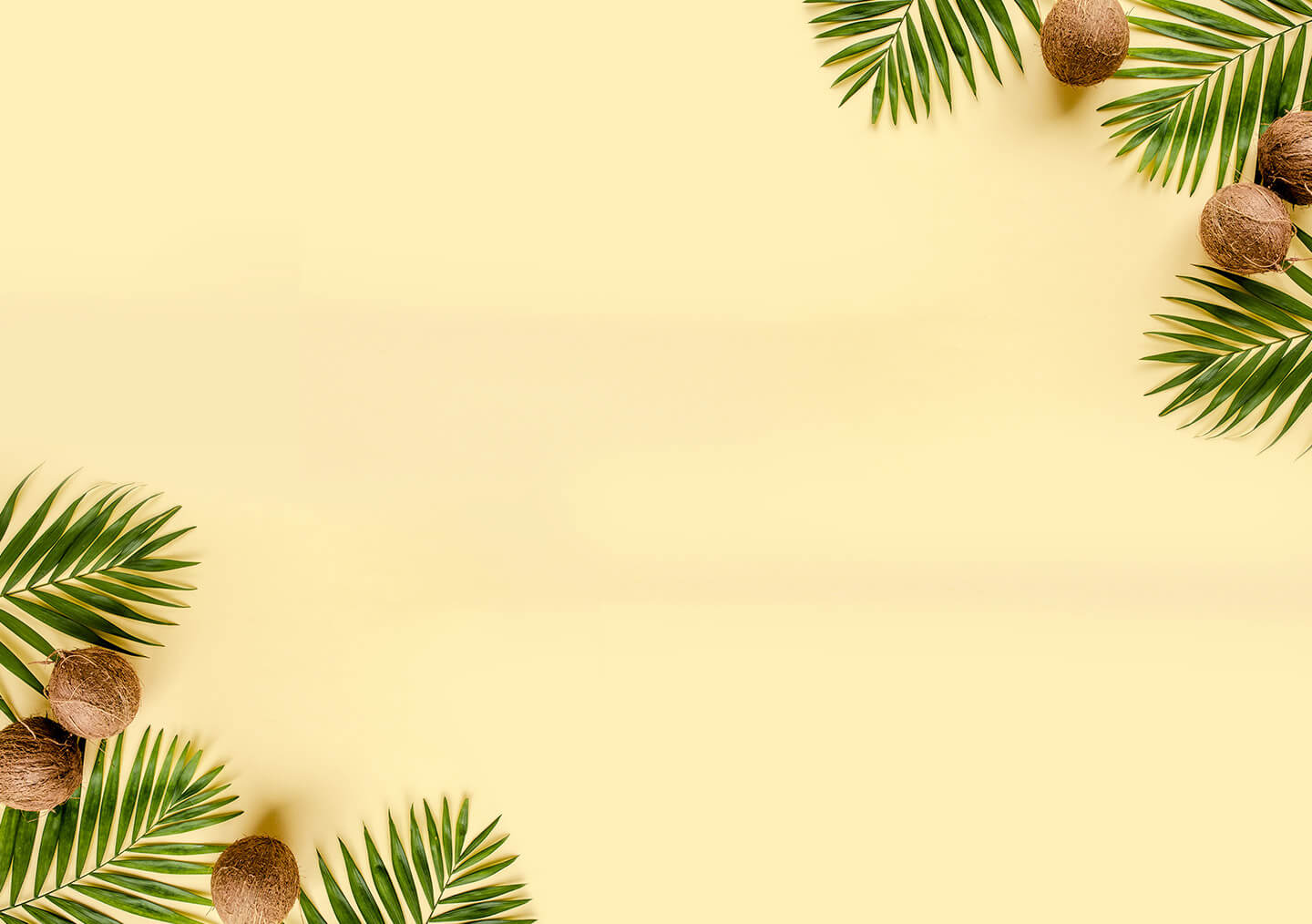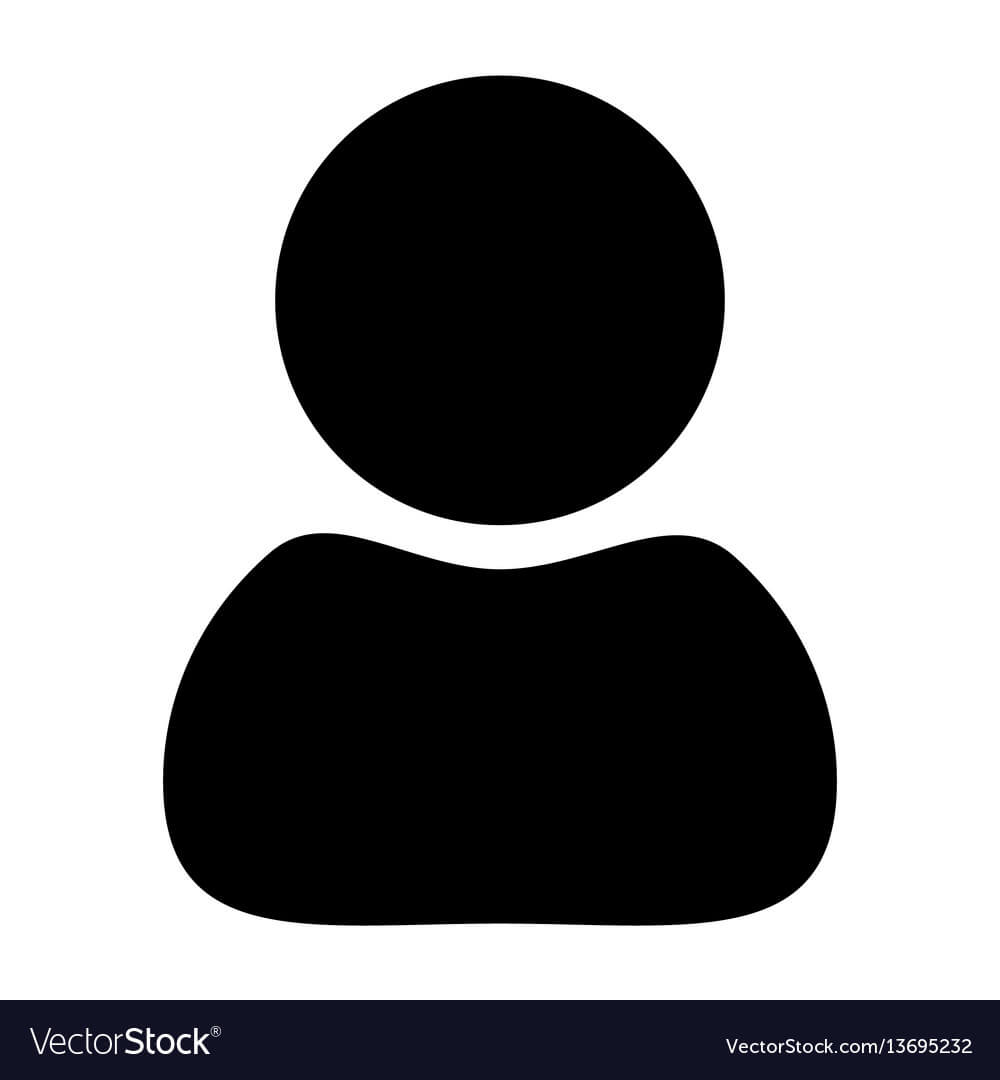 XUAN BACH HA
It was a really nice trip to visit your factory in Ben Tre and we were so impressed with your factory facilities and your people there.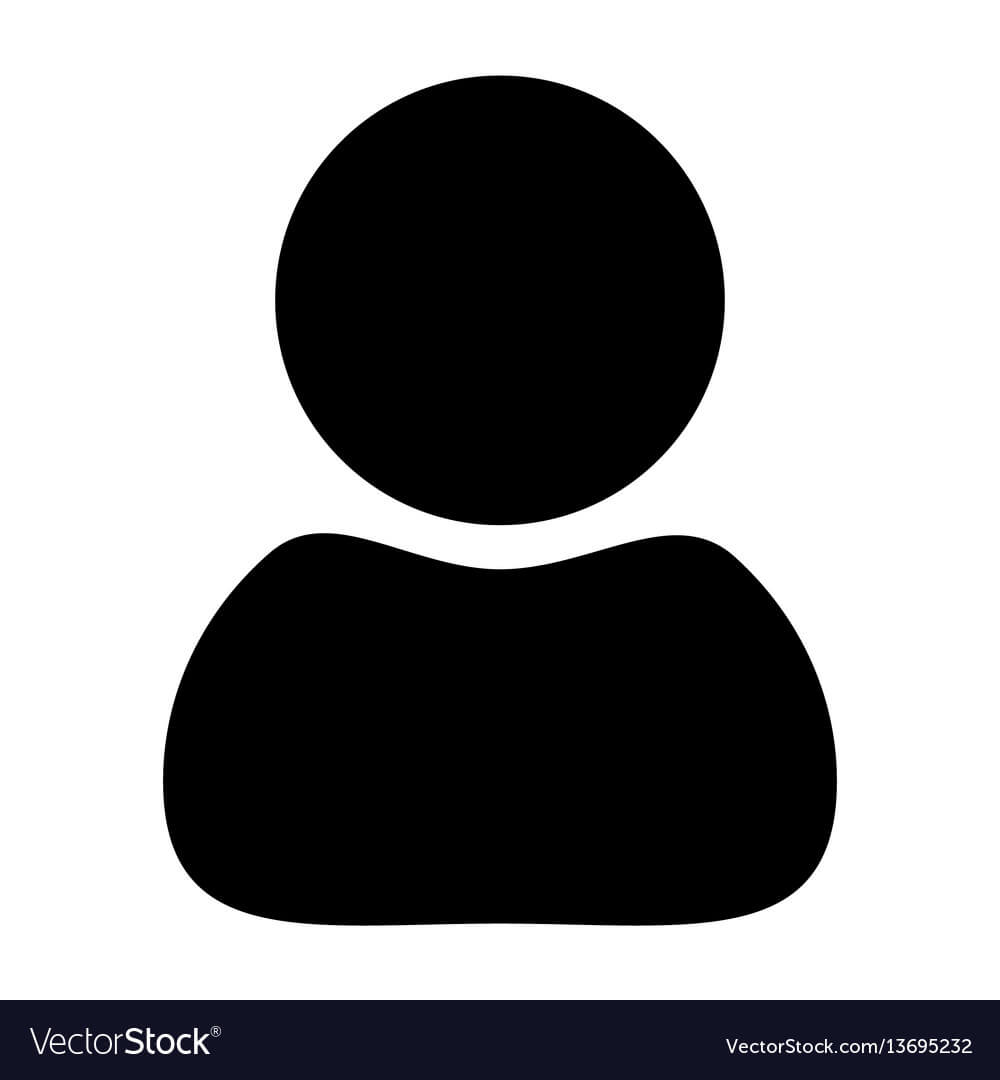 BELLA
We are happy about the service that you have provided us by fair in our experience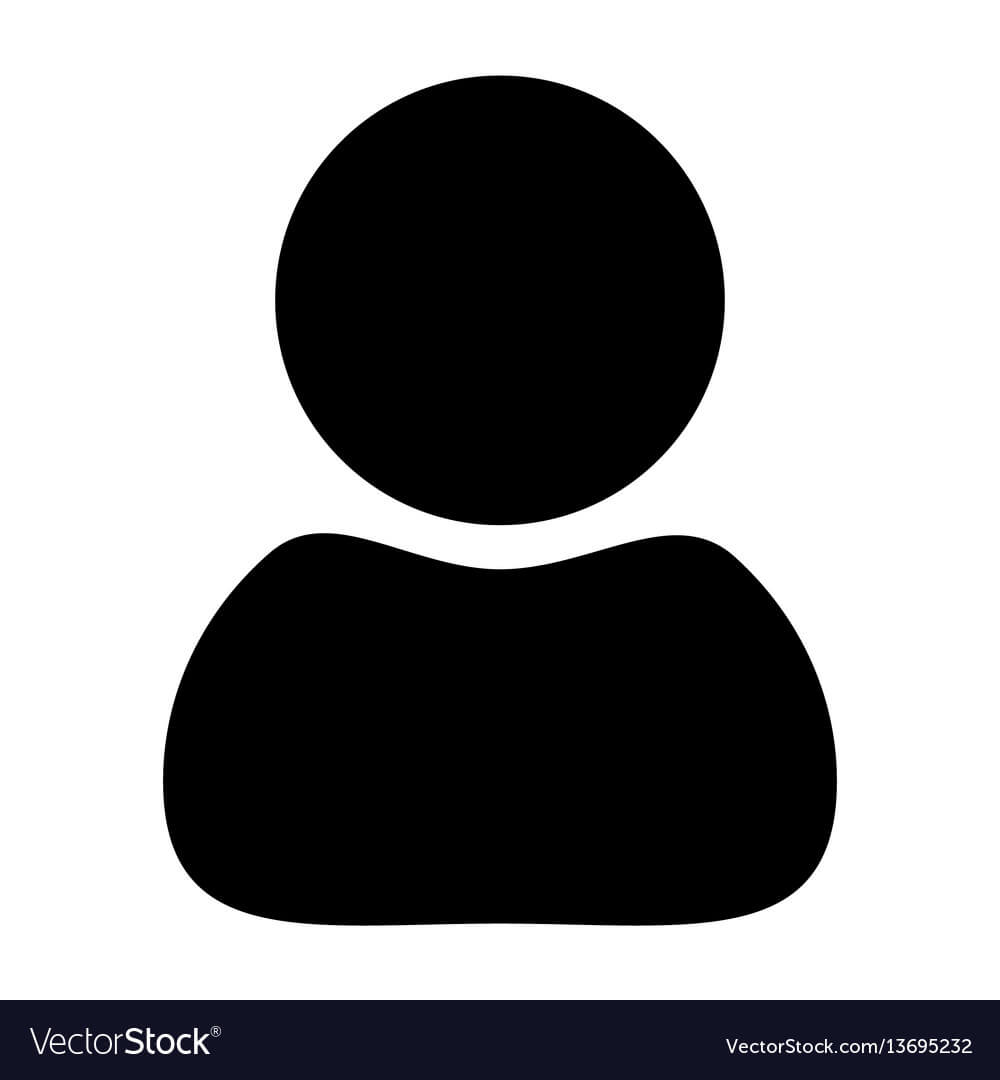 BALACCI TUDOR
We tried all the products. In my opinion are very cool, I like them, very tasty.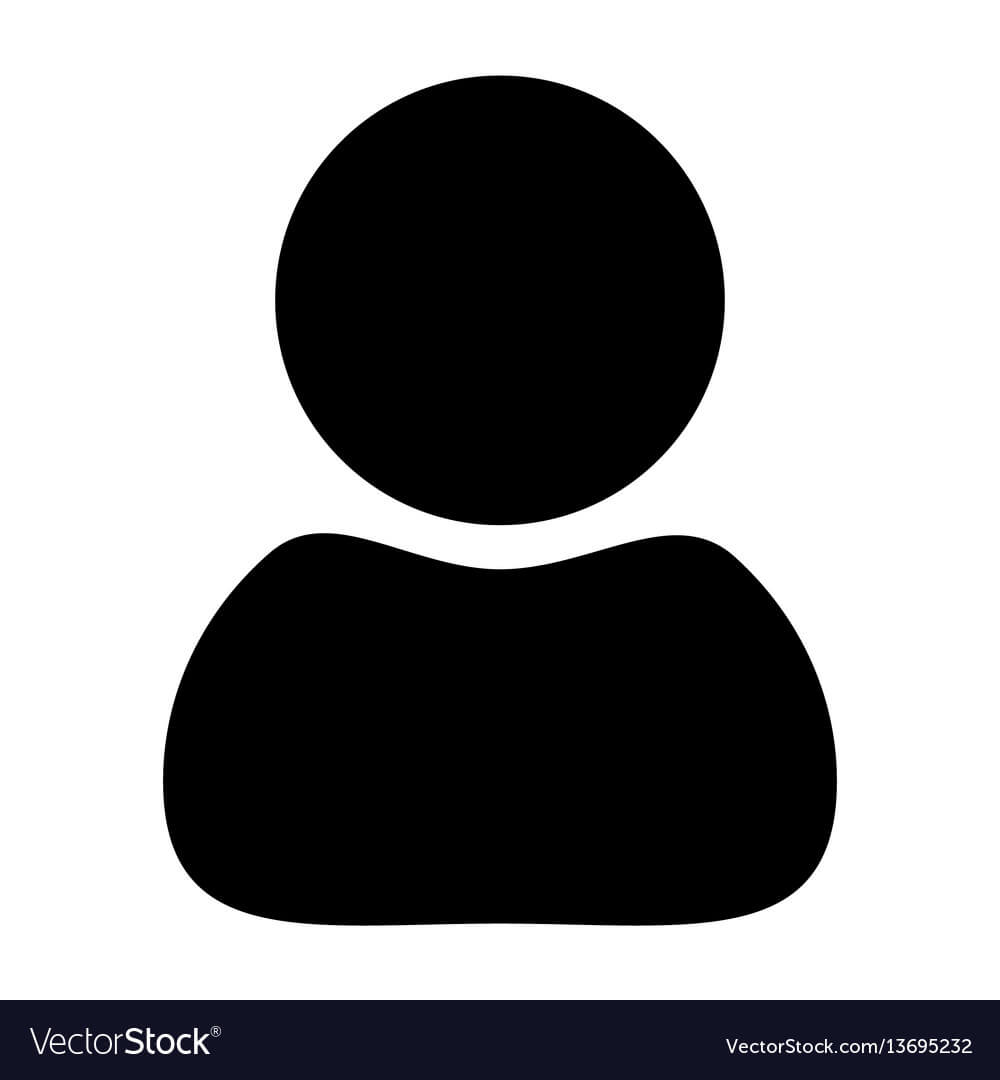 TAKESHI.T
I drank coconut juice from various companies. It was the most delicious juice among them.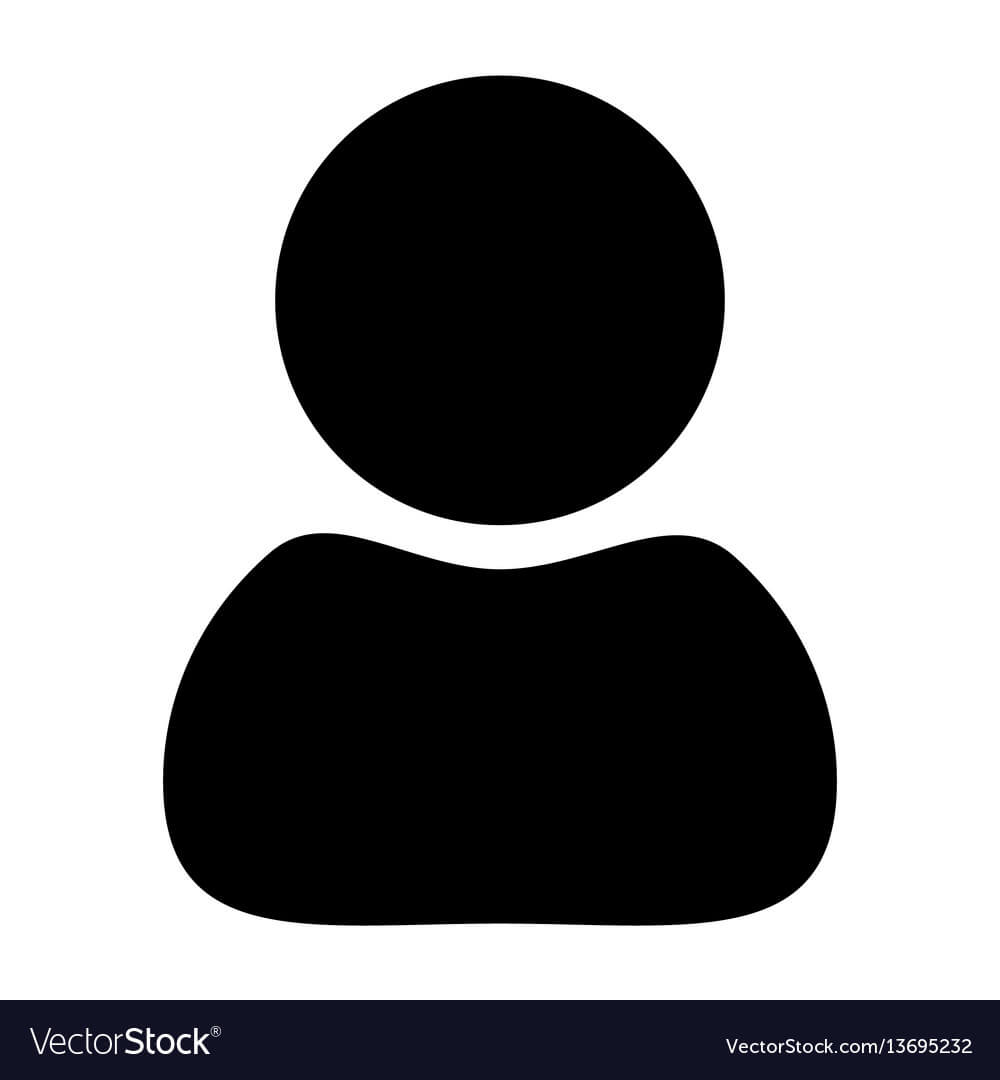 TAKESHI.T
We really the new flavors without the sugar in it
90%

of customers say
"Cocoxim is my favorite drink"