Coconut milk (BIB)

Description
DESCRIPTION:

Coconut milk is produced from fresh coconut meat under a cold-pressed process that helps to preserve the maximum amount of nutrients and coconut natural taste.

A delicious alternative to dairy milk

Perfect for: Smoothies, Ice Cream, Coffee, Cocktails, Baking, Curries, Soups, Sauces

FAT CONTENT:

Light Coconut Milk (5% - 7%)

Coconut Milk (17% - 19%)

Coconut Cream (20%-22%)

PACKING:

BIB, 5L, 20L, 200L

Thailand's leading advanced cold pressing technology

Standard export to USA and Europe

No preservatives

Suitable for vegetarians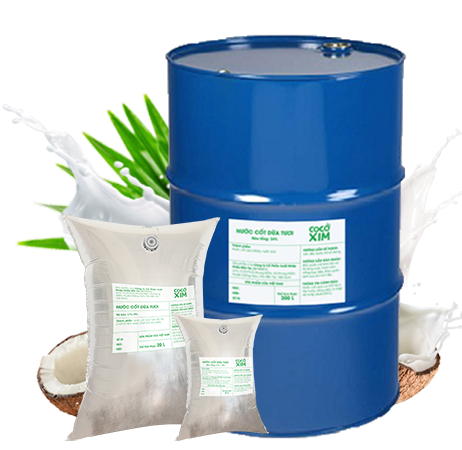 20L

200L

1000L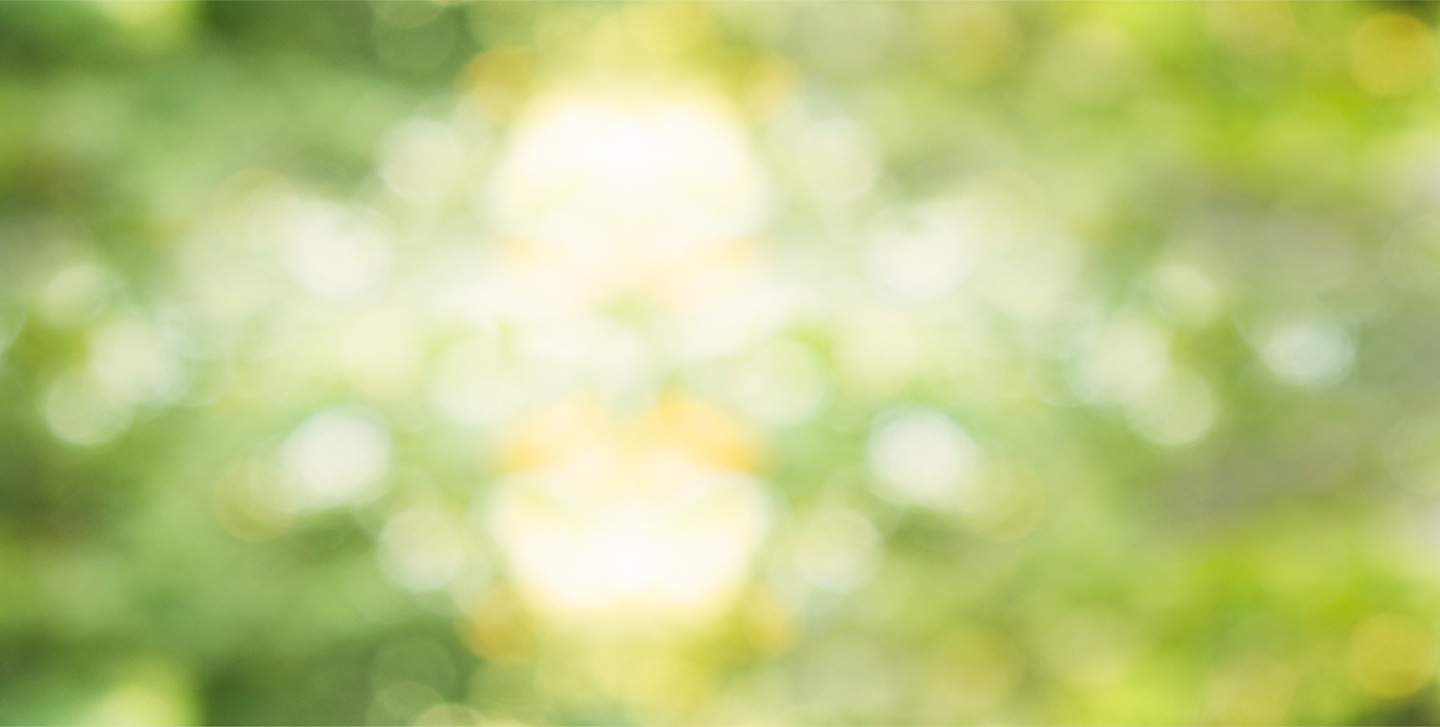 The most leading and advanced technology
The products are manufactured by using the most leading and advanced technology in the world from the harvested coconuts at the best and sweetest period to ensure excellent quality of products and safety for consumers.

Natural coconut flavor
With a natural, pure, fresh taste of coconut, Coconut milk for cooking can be used as a spice for curry, stew dishes, stir-fry dishes, soup or can be a delicious ingredient cooked or served together with tea, jelly. Especially, Cocoxim coconut milk for cooking can be used to concoct drinks that bring the aromatic and rich flavor.



Vegan friendly
Coconut milk for cooking not contains ingredients from animal milk, suitable for vegetarians
The land of premiumquality coconuts
Being the final cluster of islands, which receive lots of alluvium of Mekong River, the brackish water area with muddy clay (fertile, humus-rich, and lots of good antibacterial) creates favorable conditions for fresh and green Ben Tre coconut farms and higher yield than that of other areas
Learn more
CSR
Betrimex is not only well known as the leading manufacturer and exporter of products based on coconut in Vietnam, but also a "Brand for Community
Learn more