With more than 42 years of experience in the field of manufacturing coconut product lines, such as: desiccated coconut, coconut oil, coconut milk, especially coconut water, coconut milk branded Cocoxim, Betrimex has really " Enhancing Vietnamese agricultural products", choosing a different direction to export to more than 40 advanced countries in the world, including many fastidious markets such as the US, UK, Germany, New Zealand, South Korea,... consume. With the goal of developing more coconut products in the future and expanding exports to many countries around the world, Betrimex is constantly improving its tool system to suit the market and products, using resources and management perspective that meets international needs…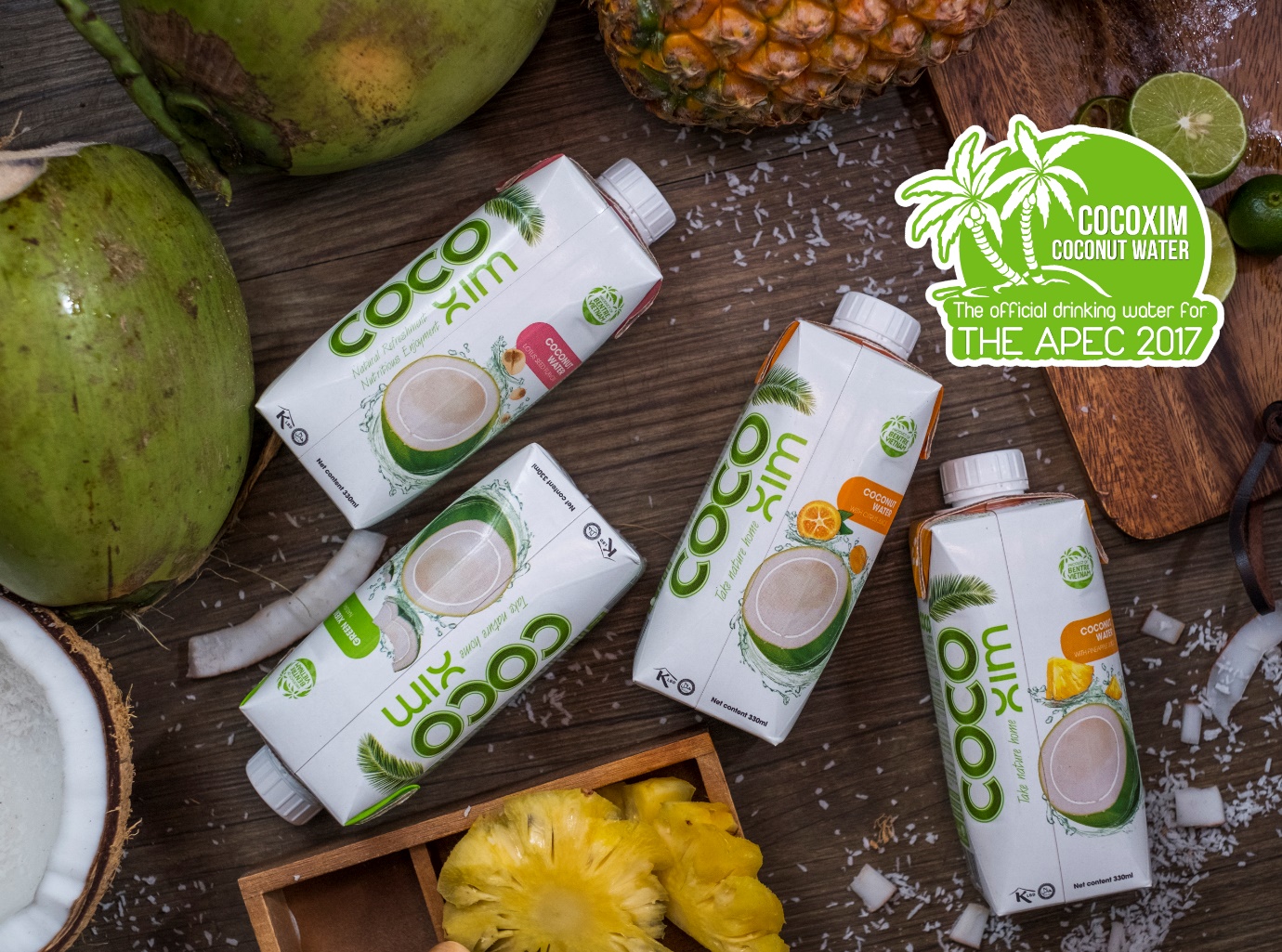 Betrimex built a canned coconut water factory with a capacity of up to 37 million liters of products per year. Besides, the decision to invest in UHT (Ultra-high temperature processing) technology from Tetra Pak company (Sweden), allows to keep the fresh taste of coconut water without the intervention of chemicals. preservatives or colorants. From here, the delicious taste of Coconut Land goes everywhere
Bringing the pride of Ben Tre and the belief in the delicious taste of coconut in international fairs, the times of negotiations, the Vietnamese dream at the beginning was difficult or winged as it is now. Behind Betrimex is now the whole raw material area with diligent farmers by the coconut tree, with technology, international standard lines and proven development in many markets.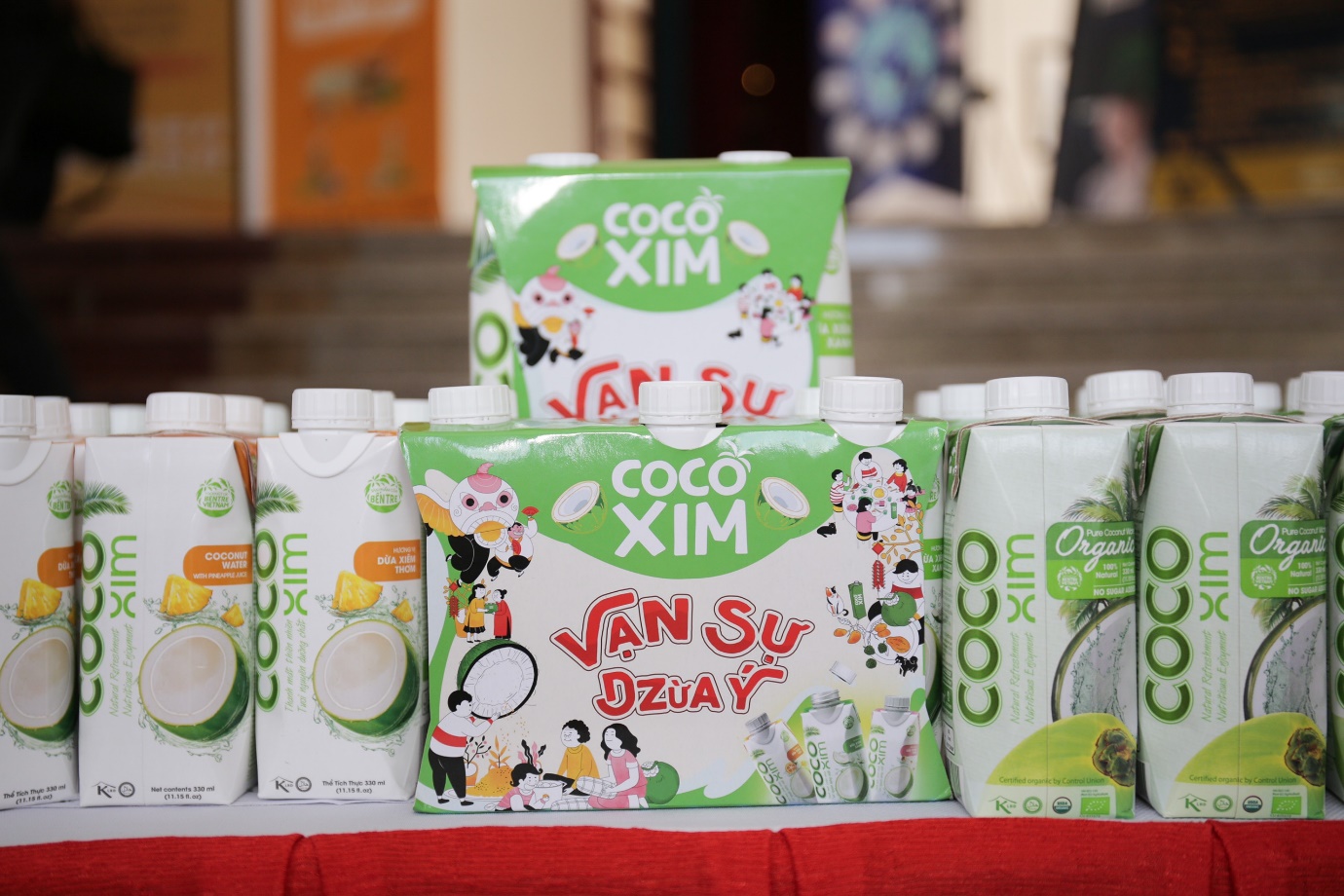 Not only is Betrimex known as a business with profit goals, but Betrimex is also a "brand for the community". With the motto "Associating production and business with social security", right from the first day of its establishment, social welfare work has always been focused by Betrimex, becoming a typical corporate culture. With responsibility, kindness, enthusiasm for the community, for the poor, in recent years Betrimex is making efforts to build a good community.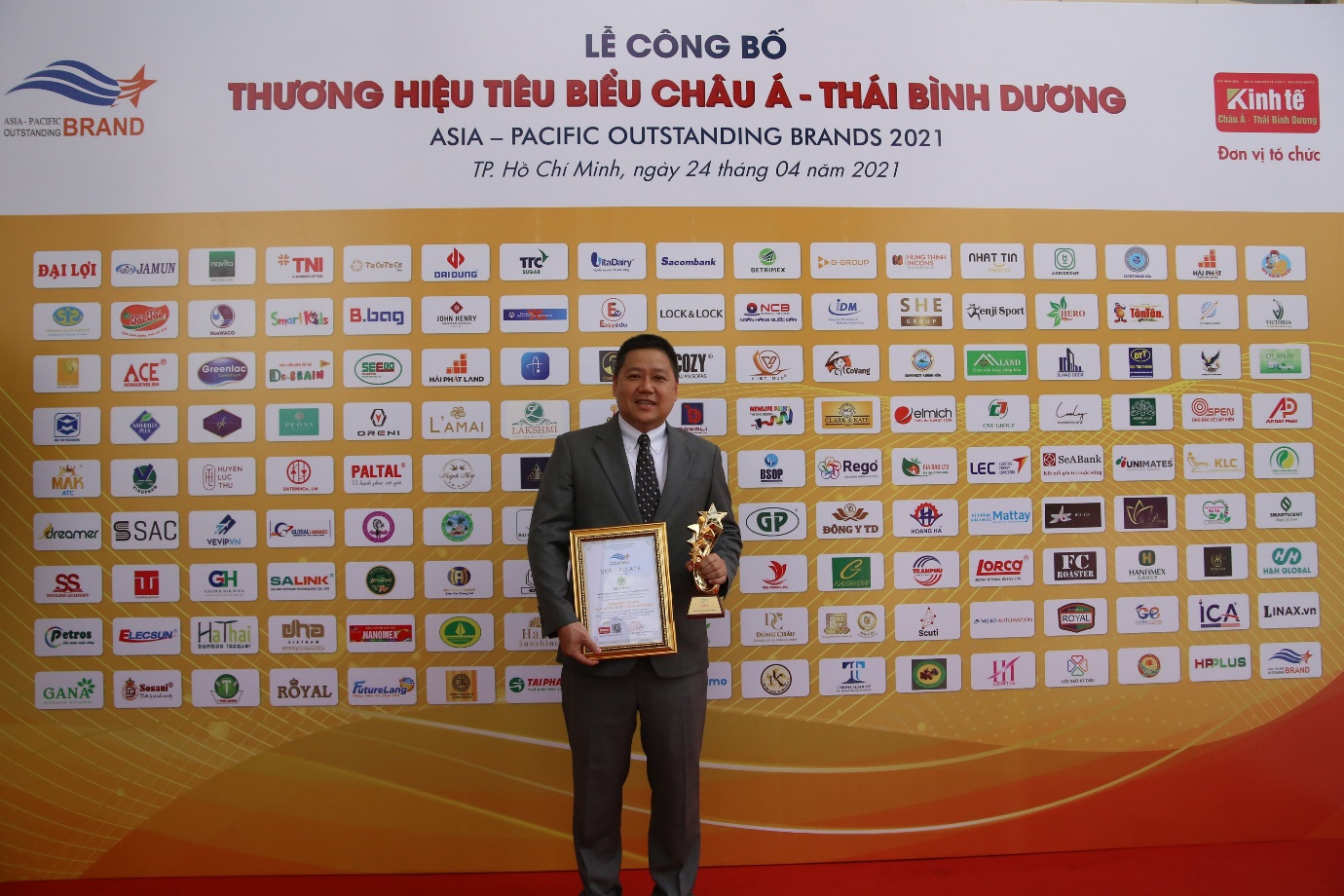 Defining "Business is a mission, not a right", Betrimex's vision is to become a company with the strongest internal resources and position in the Vietnamese coconut industry while bringing added value to farmers. people, partners, customers, and employees, bringing useful values ​​to the community and society.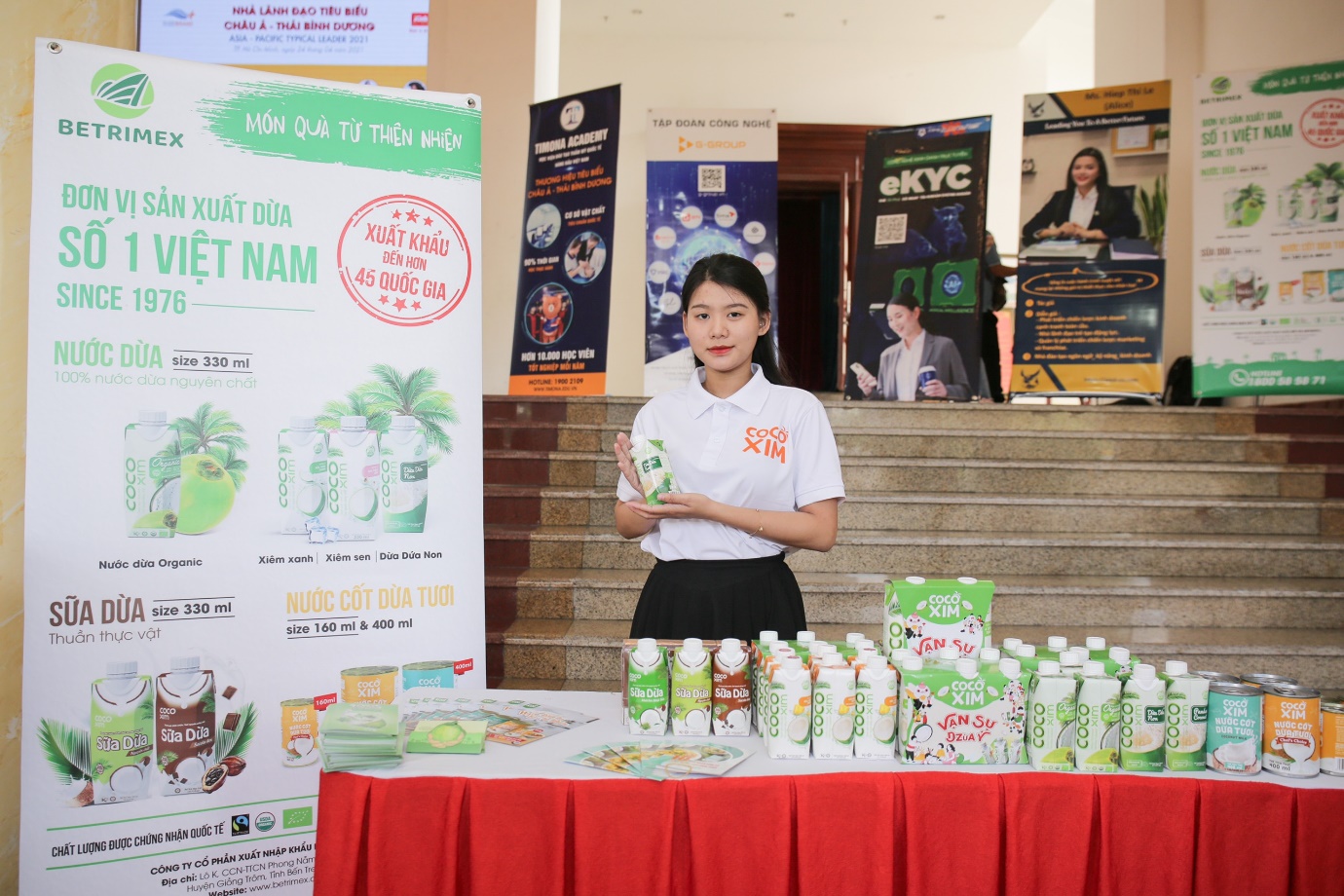 With the determination to become a company with the strongest internal resources and position in the coconut industry in Vietnam, Betrimex also strives to bring added value to farmers, partners, customers and useful values ​​for the farmers. social community. Along with many activities that have been and are being implemented, Betrimex has achieved many outstanding achievements, being a member of prestigious domestic and international organizations.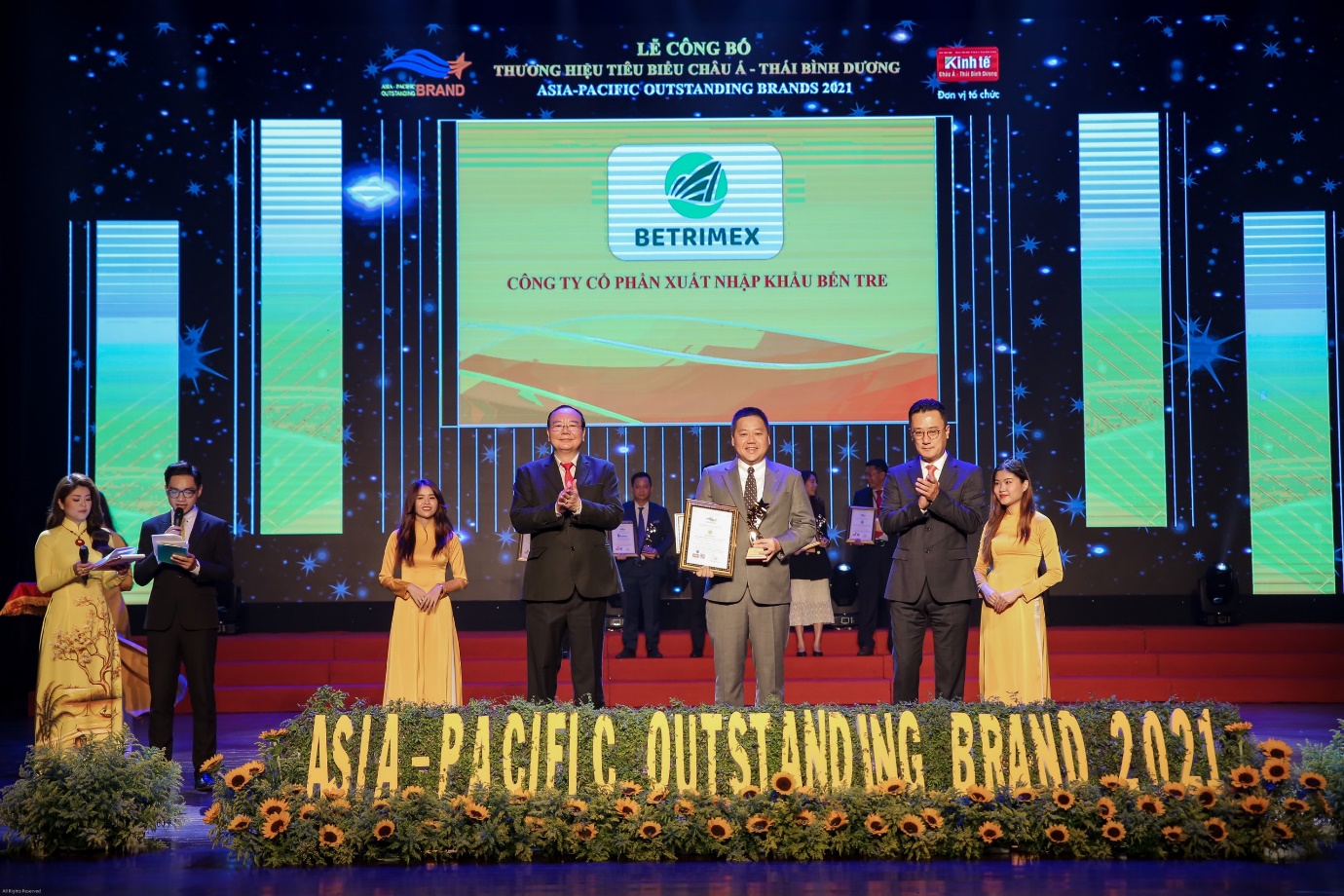 After hard work, Betrimex was honored with the Top 10 typical brands of Asia - Pacific in 2021. This is a worthy award for Betrimex's relentless efforts as one of the businesses that are always dedicated to the same. Together with Vietnamese agricultural products in general and Ben Tre coconut trees in particular.

Source: https://www.aipa.world/betrimex-nha-san-xuat-san-pham-tu-dua-dau-tien-hang-dau-tai-viet-nam