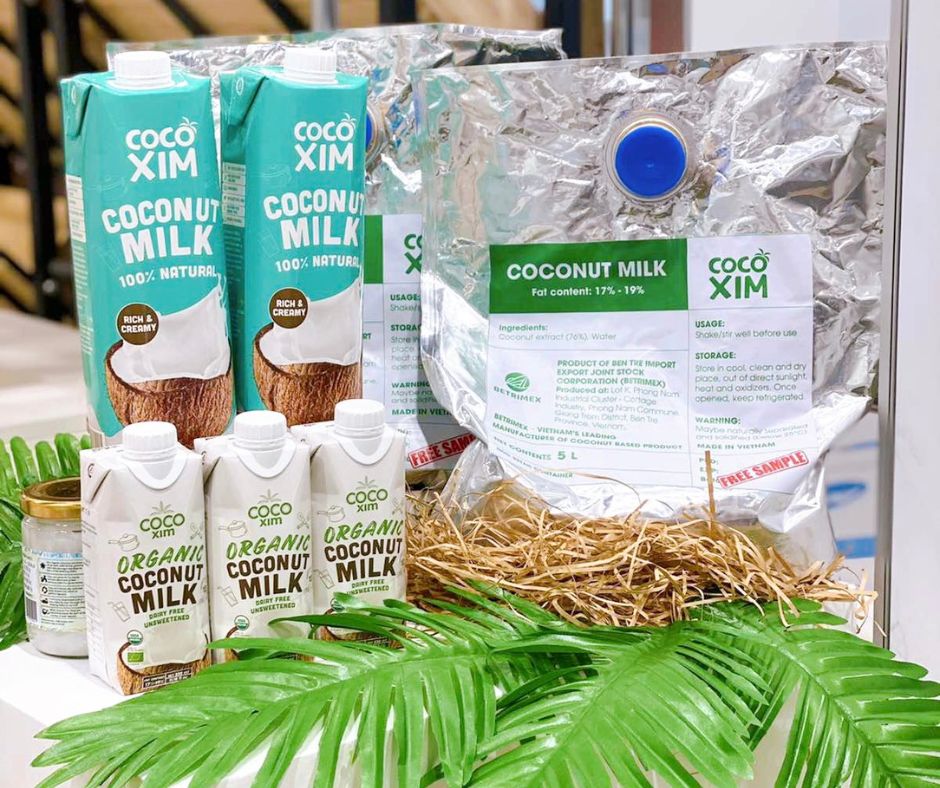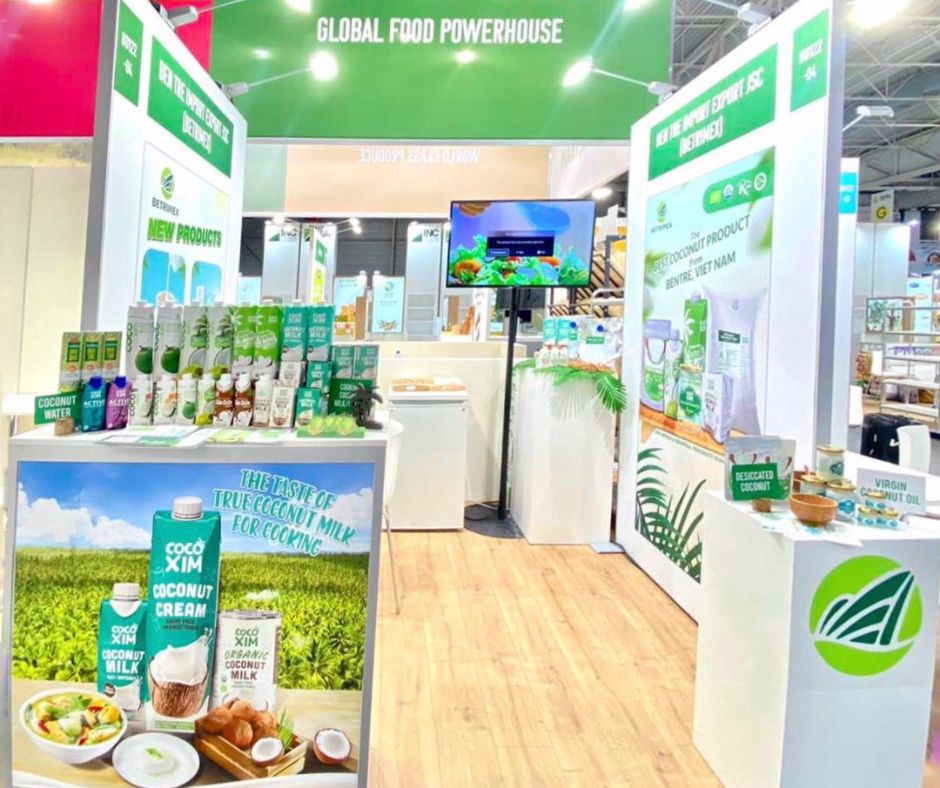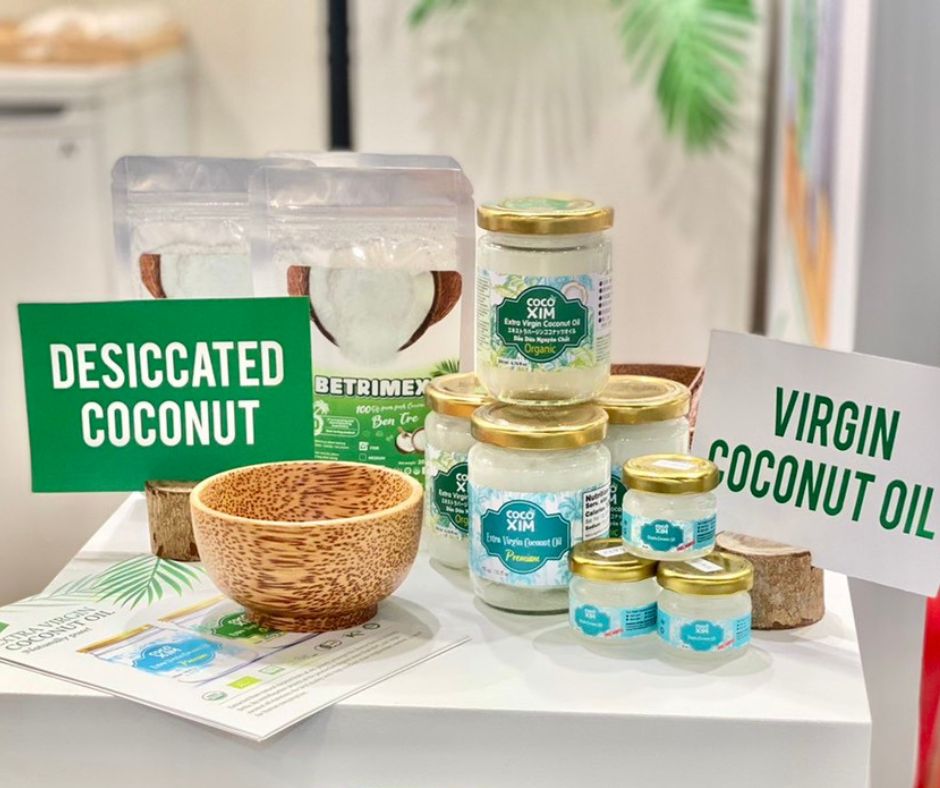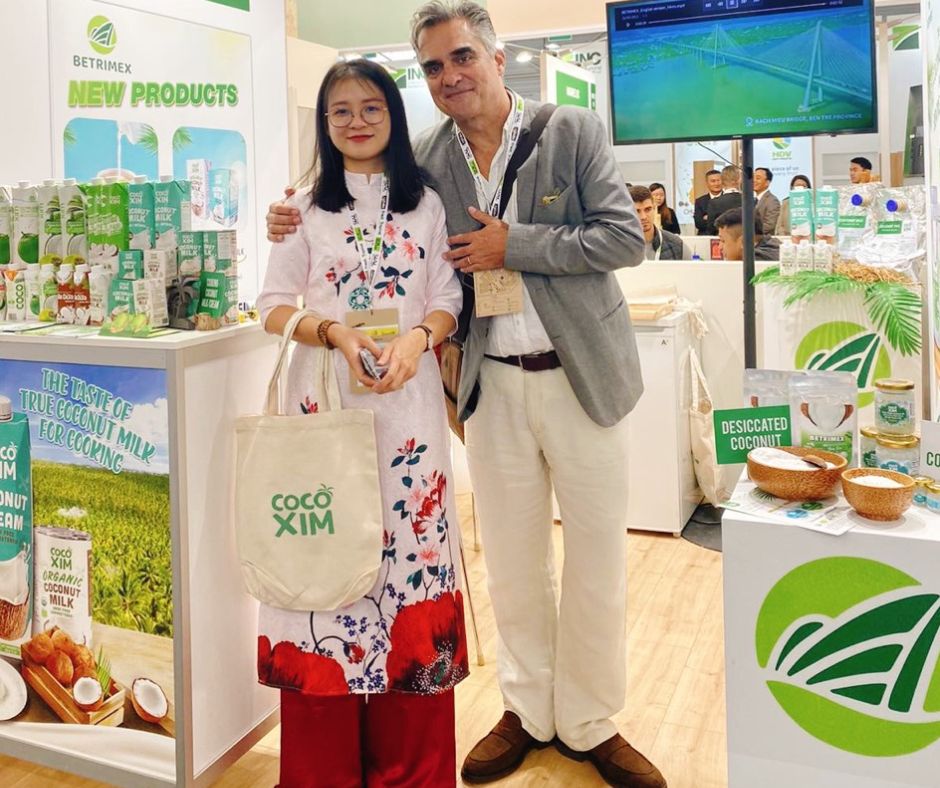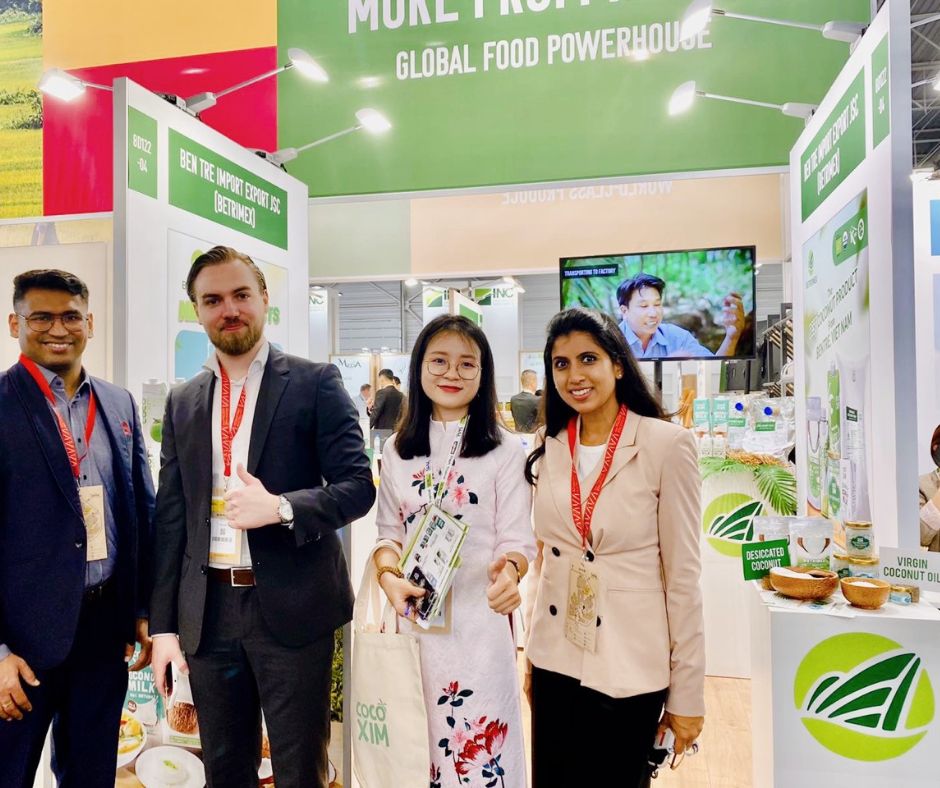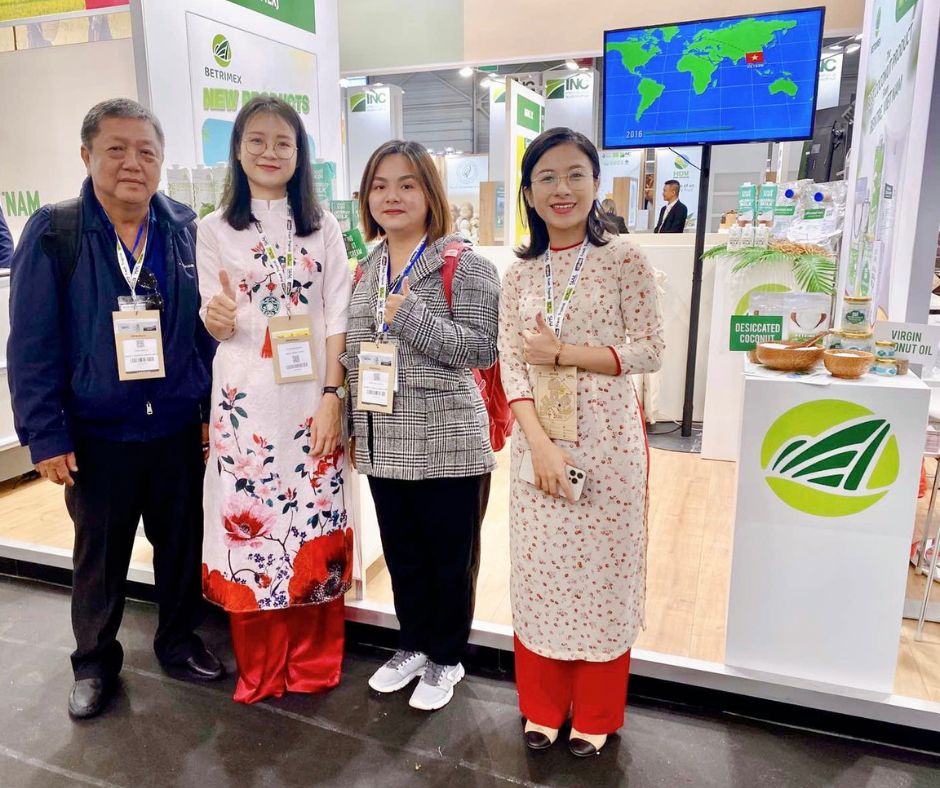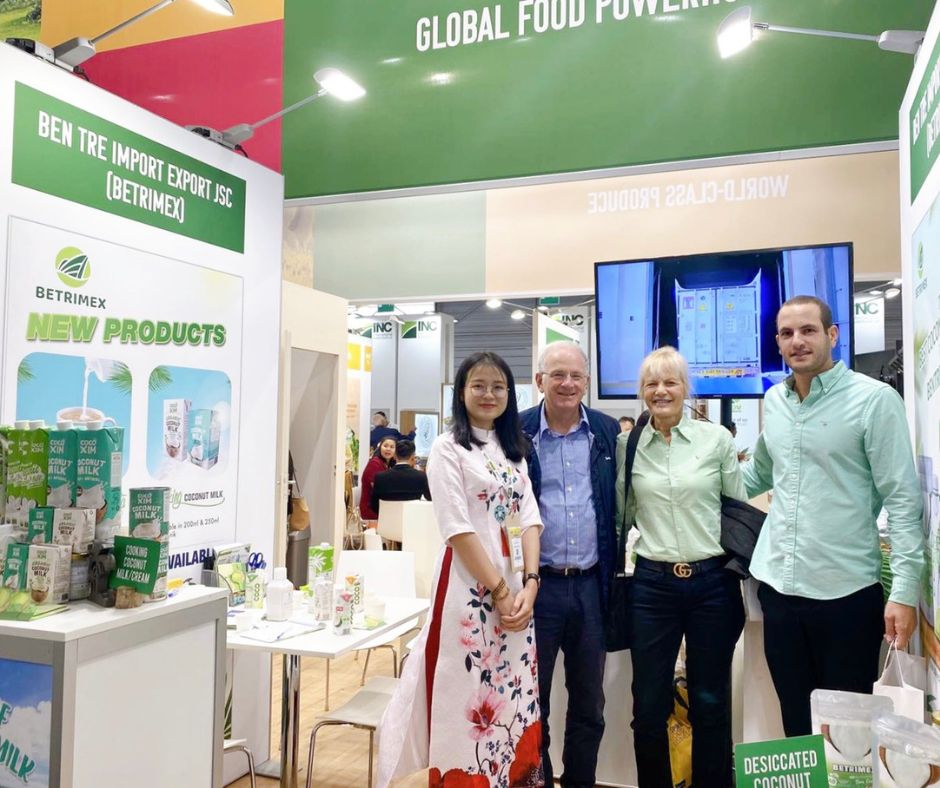 BETRIMEX AT SIAL PARIS 2022
15 Oct 22
On the morning of October 15, 2022, SIAL - the world's largest and most prestigious fair in the field of food and beverage was officially opened in Paris, France.
In a delicate and beautiful display space at the Vietnam pavilion, Betrimex representing the Ben Tre coconut industry brings unique products to the event.
Besides major products such as coconut water, coconut milk, coconut cream for cooking, coconut oil, and desiccated coconut..., many Betrimex new product lines that are introduced at Sial greatly attract attention. These are coconut cream for cooking in 200ml & 250ml packaging and coconut milk products for baristas. Many customers and partners expressed interest because of the taste, packaging, technology as well as creativity, leading the market trends of products.
SIAL Paris is a bridge that helps Betrimex directly meet with its partners in the European market as well as open up new opportunities to explore the potential European market.
We are very pleased to welcome partners and customers to visit our booth in the following days with details:
📍Booth 8D122-04
📍Hall 8, Vietnam Pavilion
📍Paris Nord Villepinte - Paris