Watermelon Juice

Description
DESCRIPTION:
Cocoxim watermelon juice is made with real, not from concentrate, rich in nutrients and natural minerals to boost your health, youthful every day.
100% Juice
NOT FROM CONCENTRATE
VEGAN
NO ADDED SUGAR
NON - GMO
NO PRESERVATIVES
CHOLESTEROL FREE
GLUTEN-FREE
PACKING
330ml/pack; 12 packs/carton
1000ml/pack; 12 packs/carton

Processed on Tetra Pak with UHT technology
Never from concentrates

100% Juice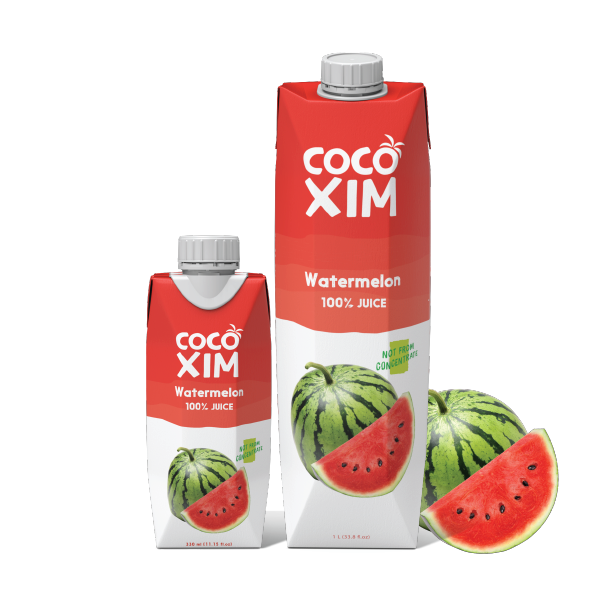 330ml

1000ml
Nutrition facts
Calories (110Kcal)
Total Fat (0g)
Cholesterol (0mg)
Sodium (15mg)
Total Cabohydrate (25g)
Protein (2g)
Vitamin D (Omcg)
Calcium (28mg)
Iron (1mg)
Potassium (370mg)
Phosphorus (61mg)
Magnesium (40mg)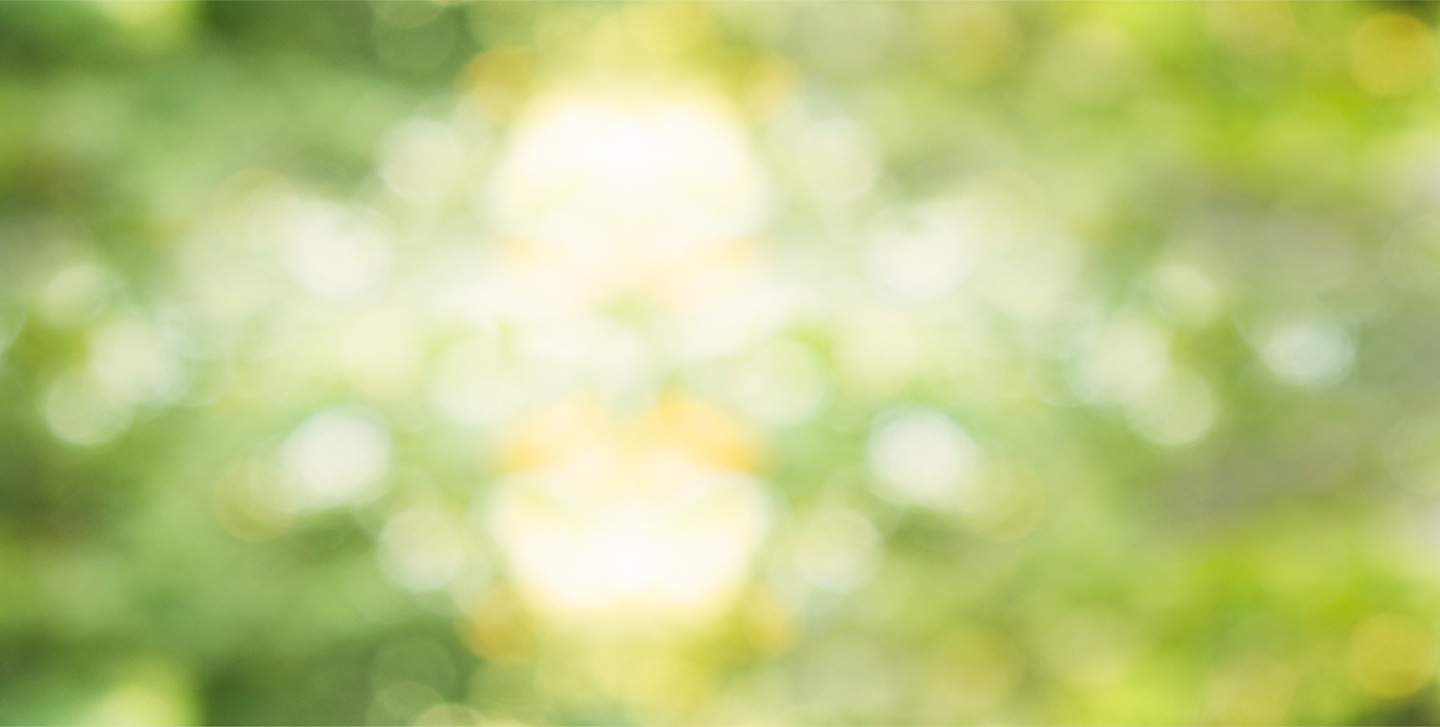 Categories



Hydrates your body
Watermelon is around 90% water and also provides electrolytes, such as potassium. This makes it hydrating and helps you feel full

Good for Skin and Hair
Several nutrients in watermelon are good for your hair and skin. Some help keep skin supple while others protect against sunburn.



Rich in antioxidants
Watermelon is also high in carotenoids, including beta-carotene and lycopene, which play important roles in your body.
The land of premiumquality coconuts
Being the final cluster of islands, which receive lots of alluvium of Mekong River, the brackish water area with muddy clay (fertile, humus-rich, and lots of good antibacterial) creates favorable conditions for fresh and green Ben Tre coconut farms and higher yield than that of other areas
Learn more
CSR
Betrimex is not only well known as the leading manufacturer and exporter of products based on coconut in Vietnam, but also a "Brand for Community
Learn more