Coconut Milk With Japanese Matcha

Description
DESCRIPTION
The combination of coconut milk and Japanese matcha importing from Japan. Japanese Matcha coconut milk contains antioxidants to care your skin and give it healthy and beautiful glow.
Containing antioxidants (polyphenols) to aid weight loss and improve
Not only provides nutrition, minerals from coconut but also provides Lauric acid - an antibacterial acid – which is only in coconut milk and breast milk to increase the body's resistance
PACKING
Processing coconut milk by UHT – the state of the art technology which maintains its freshness and nutritive, extends up shelf-life of product without any preservatives.
330ml/pack; 12 packs/carton

100% Plant Based Product

Contains 5 natural minerals and Lauric Acid

No preservatives

Cholesterol free, Non-GMO, Gluten free

Export to USA & Europe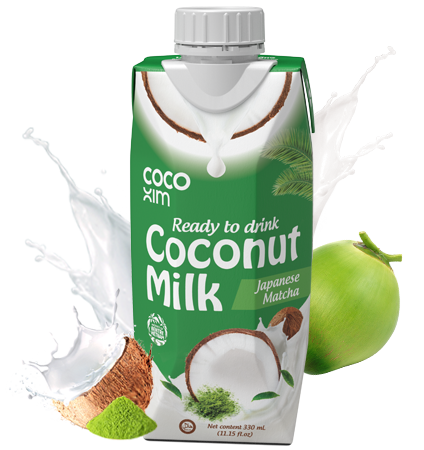 330ml


Certifications:
FDA, FSSC22K, BRC, KOSHER, HALAL
Nutrition facts
Calories 220kcal
Total Fat 7g
Cholesterol 0g
Sodium (Natri) 120mg
Carbohydrates 37g
Sugar 37g
Protein <1g
Calcium (Canxi) 4mg
Potassium (Kali) 120mg
Phosphorus (Phốtpho) 20mg
Magnesium (Magiê) 12mg
Vitamin C 25mg
Lauric acid (Axit Lauric) 2.7 g
Polyphenol 151mg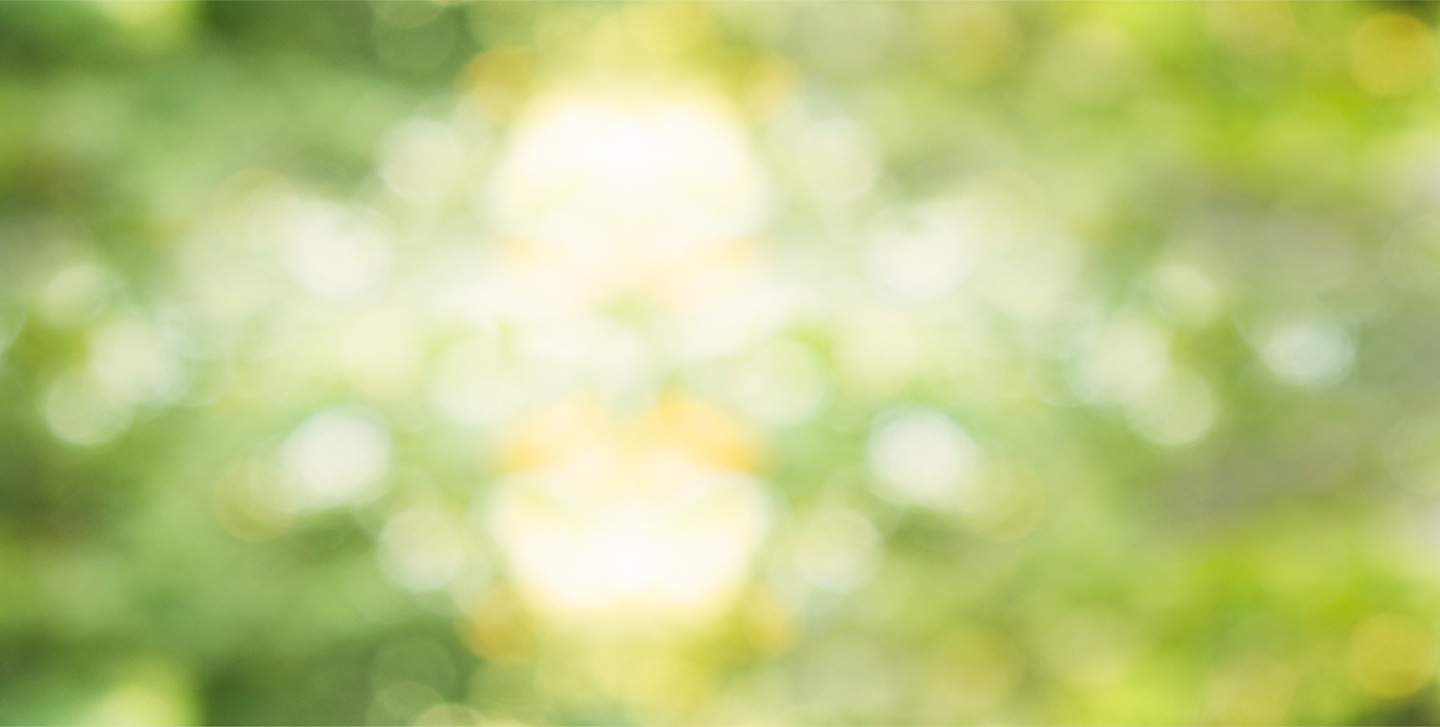 Categories



Contain lauric acid - Boost the body's immune system
According to several types of research, coconut milk with Lauric Acid is proven to be an effective protecting body from harmful bacteria and boost the body's immune system.

A natural drink for your health
Providing lots of healthy nutrition, fatty acids, coconut milk is the perfect choice to replace another kind of dairy products for daily use.



Contains 5 essential minerals (Na, K, Mg, Ca, P).
The particular mineral composition and reasonable total sugar content make coconut water a natural isotonic liquid and becomes an ideal rehydrating and refreshing drink after physical exercise, working and other activities Coconut water has been reported as an isotonic beverage due to its balanced electrolytes that help restore losses of electrolytes through skin and urinary pathways
The land of premiumquality coconuts
Being the final cluster of islands, which receive lots of alluvium of Mekong River, the brackish water area with muddy clay (fertile, humus-rich, and lots of good antibacterial) creates favorable conditions for fresh and green Ben Tre coconut farms and higher yield than that of other areas
Learn more
CSR
Betrimex is not only well known as the leading manufacturer and exporter of products based on coconut in Vietnam, but also a "Brand for Community
Learn more